Features
Unlimited generation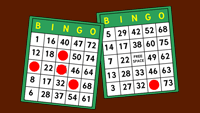 Unlimited bingo card generation
You get unlimited bingo card generation with the premium plan so you can create and print unlimited bingo cards from our catalog
Quality templates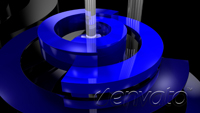 Generate quality bingo templates
Get access to a tonnage of high quality bingo card templates. With the premium plan you can also generate bingo cards with randomized images that relate to the theme. The bingo card templates range from Halloween bingo cards to Baby shower bingo cards!
Updated regularly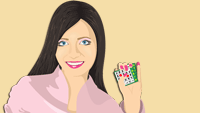 Updated catalog of bingo templates
We update the bingo card template catalog regularly so next Christmas you will find more bingo cards the family would enjoy and for the next event that you are planning you could print a different set of beautifully designed bingo card templates!